MBA is one of the most demanding course all across the globe, it stands for Master's in business administration each year the Indian Institute of Management (IIM) conducts the CAT exam for getting admission into top management colleges.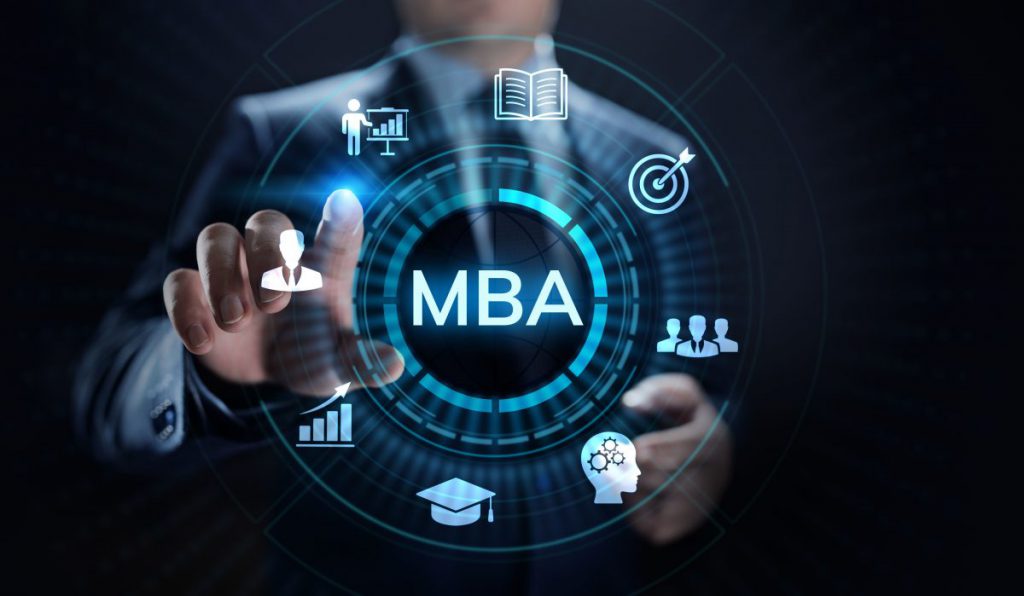 But today just gaining a decent percentile is not sufficient the students now have to appear for the next round which is the Interview round, this round is the deciding factor whether you will be accepted or not, but there are majority of students those who are not confident enough to appear for the interview and have no clue about the interview process, getting into top B school is very necessary today because they provide you with plethora of opportunities and help in personality development and improves your interpersonal skill which will prove to be extremely beneficial in today's corporate life there are many top MBA colleges in Greater Noida, which provide immense exposure in the field of MBA.
So here are certain tips for cracking an MBA interview which will help to boost your confidence and guide you in the right direction-
Keep your basics clear: Yes, this is the most important thing to keep in mind be clear with your basics don't remain confused about what you studied in your under-graduation the interviewer simply wants to check your capacity of how much knowledge you can retain, so before appearing for the interview make sure to revise at least your favorite subject and clear your concepts.
Upgrade your current knowledge and update yourself with the current affairs: Do not be just confined up to the bookish knowledge there are high chances that the interviewers will ask you about the latest happenings within the nation and across the globe keep your knowledge upgraded especially in the field you wish to go further.
Communication skills: Having a good and fluid communication skill is an advantage the interviewers check how efficiently and confidently you can speak.
General interview questions: The students appearing for the interview must prepare themselves for some general questions which are extremely important and have high chances that the interviewer will definitely ask, some of them are-
Tell me about yourself
Why MBA?
Tell me about your strength and weaknesses
In order to answer the first question do describe about yourself from your school life to the present life you can highlight about your achievements and interests and can even tell about the important career choices you made.
For the second question be very much precise tell them what made you choose MBA, how will this degree help you to achieve your target?
And finally the third question is the test for your-self the interviewer wants to know how much you know about yourself depict your answers by citing few examples about your strengths and weaknesses.
Proper body language: A good body language is very necessary it must reflect positivity and confidence the interviewers throughout keep an eye on the way you speak, sit and the way you behave. Always have a positive attitude while appearing for an interview.
Calmness and Politeness: The combination of these two traits can be advantageous, do not get hassled or stressed in an interview, even in case you are not sure about your answer being correct be calm and stuck with whatever you said do not be in dilemma.
Update your CV: Your CV is another vital tool with your current knowledge and interests keep your CV also up to date mention in it about your latest project works, achievements and the skills which will boost up your selection process and make sure you are yourself equipped with good knowledge about whatever you have mentioned in your CV.
Listen carefully: It is one of the important aspect to consider while appearing for an interview, it is not always necessary to blab in an interview at times it's very important to just listen closely to the question being asked and then answer accordingly.
Watch topper's interview videos: This can prove to be very much beneficial the students must watch the topper's interview video which will provide them the insights and help them gain confidence and loose fear. The videos will help in guiding the students and will aware the students with the do's and don'ts.
So these are some of the most important tips to keep in mind while appearing for an interview.