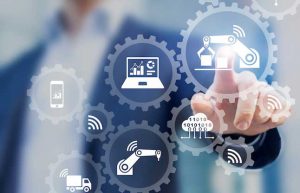 Well talking about the best branch, engineering is a vast course with various disciplines. Some of the core engineering branches are Mechanical engineering, Electrical engineering, Civil engineering, Computer science engineering, Instrumentation engineering. But with the immense boom in the various industries it has led to the expansion of various other branches, because engineers are required everywhere, the engineers play a very important role in the development of the country so with the modern development it has paved so many job opportunities for engineers and due to which many latest branches are added in the engineering curriculum.
Aeronautical Engineering

Agricultural and Irrigation Engineering

Aerospace Engineering

Aircraft Maintenance Engineering

Agricultural Engineering

Industrial Engineering

Automobile Engineering

Manufacturing Engineering

Marine Engineering

Ceramic Engineering

Petrochemical Engineering

Production Engineering

Material Science and Engineering

Metallurgical Engineering

Mining Engineering

Bio Medical Engineering

Textile Engineering

Polymer Engineering
All the engineering branches are best in their own way, one needs to work hard and smartly lookout for project works and internships, which will open up lots of opportunity for them and will provide industrial exposure.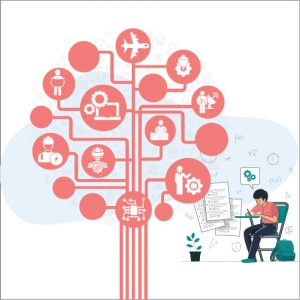 With the rise in business industries and various companies, the demand for engineers in every field is tremendously at its peak, but in order to choose the right engineering branch the decision has to be taken accordingly, talk with your parents and your colleagues about the area in which you wish to pursue engineering. With the rise in engineering courses many private colleges have emerged from the last 10 years and the seats for engineering courses have also increased, so now it's a little bit of difficult task to choose the right college, there are top engineering colleges in Greater Noida, offering BTECH programs in various branches.
Choosing the right branch and a good college is a difficult decision to make, before deciding any field, know and analyze in which area your interest lies because the more you are inquisitive about your branch chances are the more you will gain knowledge and grasp a lot of opportunities.
Most importantly try to figure out in which kind of job would you like to go then decide the branch accordingly.
If you are highly interested in working under government organizations then it would be better to choose core branches, private sectors will give you handsome salary but there is no job security.
Always go for interest and not for scope, every field in engineering has immense scope with change in time the scope for all the branches changes and some kind of new field tends to emerge up. Do not go in the field in which you lack interest you will end up being nowhere since you will not perform well just because you don't like the subject.
For a good career a college plays a very crucial role once your branch is decided then do a thorough research about the best colleges which has the course you want to opt for, going into the right college will not only boost your confidence but will provide you enough platform to showcase your hard work and talent.