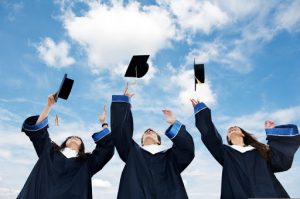 In order to understand the concept of Education management we must understand both the terms individually, which defines Management as- the process of planning, organizing, directing, controlling and evaluating to accomplish predetermined objectives of an institution through coordinated use of human and material resources. We can say that the management is the science of getting work done, with the help of other members and within the given budget and deadlines. Whereas, Education is the process of facilitating learning or the acquisition of knowledge, skills, values, beliefs and habits or we can say Education is the provision of a series of learning experiences to students in order to impart knowledge, values, attitudes and skills with the ultimate aim of making them productive members of society.
So after understanding and combining both the terms together we define Management Education as- one of the discipline in higher studies by which the students are taught to be business tycoons, managers and administrators. It focuses on the process of imparting knowledge to develop the members of the executive of an organization or managers or business or train in techniques or dealing and controlling.
Management education is very much necessary today, not only in a particular field but management is a technique which is required in every aspects of life in order to tackle various problems by properly managing situations.
There is immense scope of Educational management today-
Scope is very wide and includes theories of management science, roles and responsibilities of managerial skill and educational managers.
It enables us to solve problem more efficiently and increases our capacity to make decisions more wisely.
It helps us in motivating the entire team members and staffs.
Helps in conducting timely staff meetings and managing stress and conflicts among the people.
It helps us to keep a check on finance and budget.
And also helps in proper planning and schedule preparation.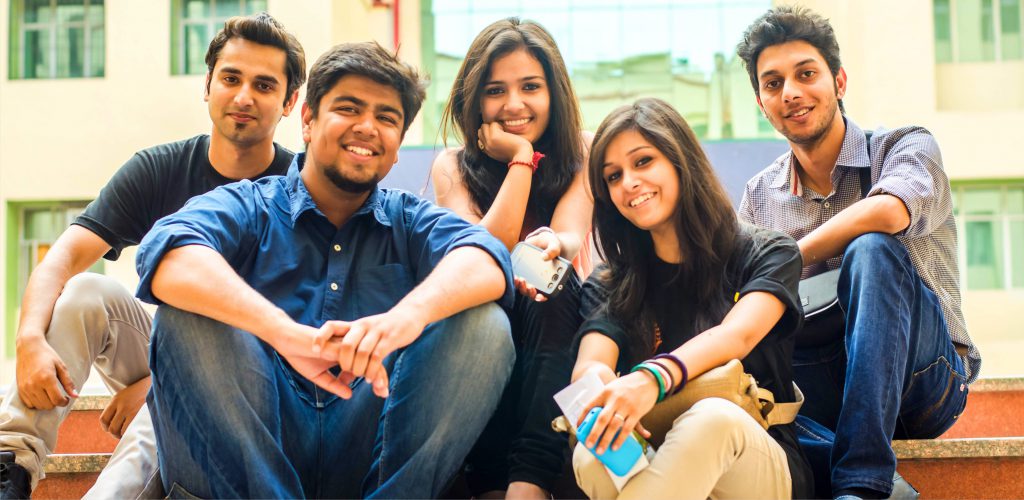 There are various objectives Educational management-
To develop an understanding of the concept of educational management.
To develop an awareness about the quality of institutions.
It also ensures to develop an understanding of the roles and functions of an educational manager.
And also to develop an understanding of the essential components of a classroom management.
It also helps to improve the interpersonal skills, and helps to improve the planning, organizing and implementation of the institutions activities and processes.
Henry Fayol once said: To manage is to- forecast and plan, to organize, to command to coordinate and to control.
The functions of educational management is based on the following principles of management which was given by Henry Fayol:
Division of work
Authority
Discipline
Unity of command
Unity of direction
Remuneration
Centralization
Scalar chain
Material and social order
Equity
Stability
Initiative
There are various prestigious and top MBA colleges in Greater Noida offering master's degree in management program. MBA and PGDM are the two most sort out and highly demanding courses in India and Abroad. The students can pursue management programs and can take over various top positions at managerial and administrative level.