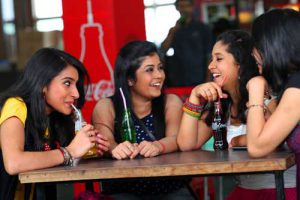 Most of students want their college life to be fun, educationally enriching and most importantly they want advancement in their careers with help of college & course they choose. In all practicality college life shapes one's career, her/his close-knit friends network and changes one's personality. Hence it becomes particularly important to choose what atmosphere you choose to spent years of college life.
Currently, In India there are many cities with educational institutes, especially engineering courses are available in almost every city of India. With regards to Engineering courses Greater Noida has become exceedingly popular amongst students, let's find out reasons for choosing greater Noida for Engineering Courses.
True Cosmopolitan
Greater Noida is a cosmopolitan in its true sense, you will find resident not only from India but from World living in Greater Noida. Interacting with people from multiple cultures and opinions sure help in one's personality growth.
Access to the Industry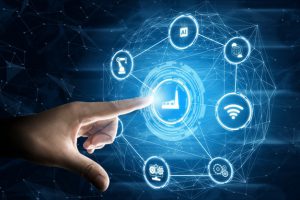 Greater Noida is Located with proximity to one of the biggest industrial hubs in modern India i.e., Delhi NCR, From Cars to clothing, software to soft toys, one can find almost every industry in industrial belts of Delhi NCR. This gives a unique advantage to Engineering Campuses in Greater Noida. Interaction with industry becomes much easier. Industry visits and campus drives are comparatively easy to arrange and manage.
Proximity to National Capital
Delhi is well connected to the country and with the world. Engineering Institutes in Greater Noida enjoys close proximity to Delhi and It gives students opportunity to get proper exposer to industry and enrich their skill sets swiftly. Also travelling to any part of the country for assignments, or seminars or for career opportunities becomes easier if you are studying in Greater Noida.
Quality Of Life in NOIDA-Gr. NOIDA
Imagine a life in a well connected city with ultra-wide roads, easily accessible public facilities like malls-markets, Gardens, transport etc. vide variety of accommodation choices and thousand of students of same age group in one education hub. One can't go wrong when he guesses that such city is Noida. Life as a student in Greater Noida also gives you chance to explore your life, taste lip smacking street food joints with friends, explore one of India's best malls, enjoy the serene beauty of large public gardens. As a engineering student quality of life in Greater Noida helps you to enjoy life as well as keep your focus on your studies.
Quality Of Education
Quality of education in Greater Noida is quite good and with at par with International Standards. Companies offer some of the best packages while running Engineering campus placement drives in Greater Noida. This itself is a proof of quality of education. Engineering College have well equipped laboratories along with experienced faculties to provide with best Engineering education.
All of the above points make Institutes in Greater Noida a better and Informed choice for Engineering education in India.